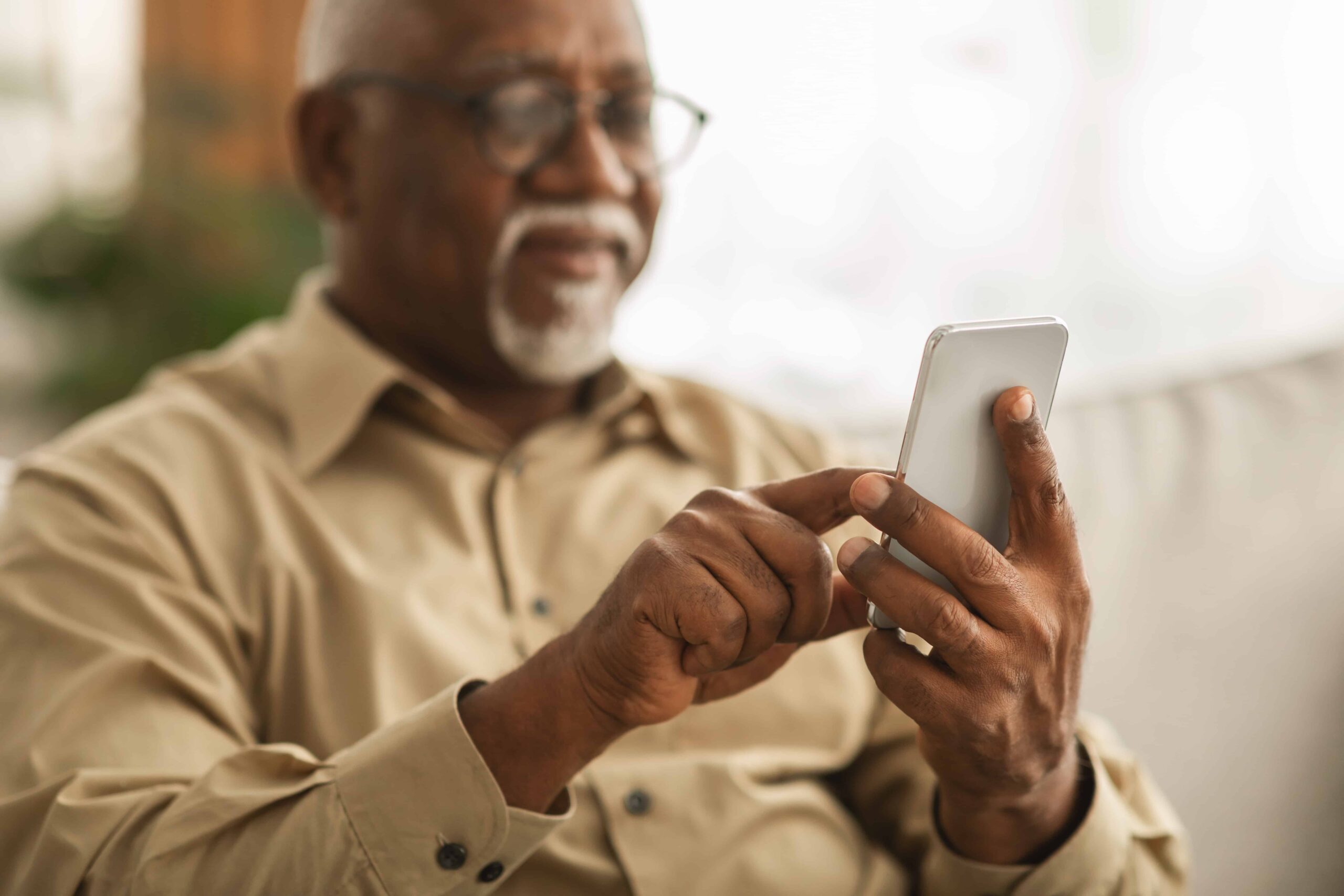 NFT Posts On Social Media Could Do Something Remarkable
Social media changed everything for visibility. Once upon a time, you needed to be in a newspaper or television broadcast for someone in another state to know what you were doing. Small businesses, lacking the budget or resources, couldn't get the eyeballs that often deeply mattered to their success. Artists, turned away by gatekeepers, never got the circulation they deserved. The human capacity for general awareness was drastically lower.
Even the tech aliterate can now see digital-only products, services, and creations. For older generations, social media might be the only digital location they interact with regularly—but these things still reach them. It's too pervasive to ignore. 
So, it's of great interest that NFTs are entering this space. Meta is allowing NFTs on both Instagram and Facebook. If you have an approved NFT in a supported wallet (the functionality is limited for now), you can post them. 
I need to stress what an effect this could have. NFTs, until now, were something most non-crypto people only hear about in oblique references. Maybe someone discussed them on the evening news. Perhaps a vague reference in the broader context of future technology. It's somehow even less widely understood than Bitcoin.
It could now be something they see every single day.
I see no way this won't affect the creator economy. Facebook and Instagram are ubiquitous. Entire businesses and careers run on them. Introducing NFTs is a shock to the system. There's no way I won't cover this more in the coming months.
Meanwhile, if you haven't already, read up on how to post NFTs. You might already be able to show off your collection to the universe.