NEWSMAKER

February 19, 2018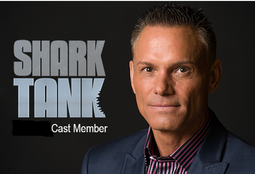 Inc Magazine Talks About 5 Major Celebs Involved With Blockchain–Kevin Harrington Is One Of Them
BREAKING NEWS

April 12, 2018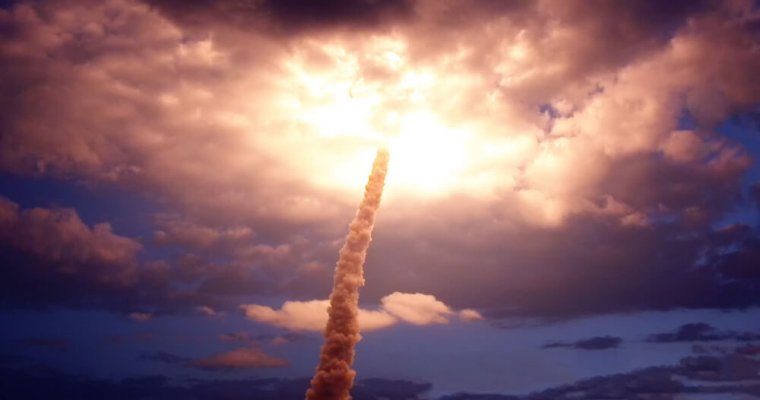 Thursday's trading witnessed bitcoin price spiking upwards from under $6,900 to $8,000, a new high for April.

March 28, 2018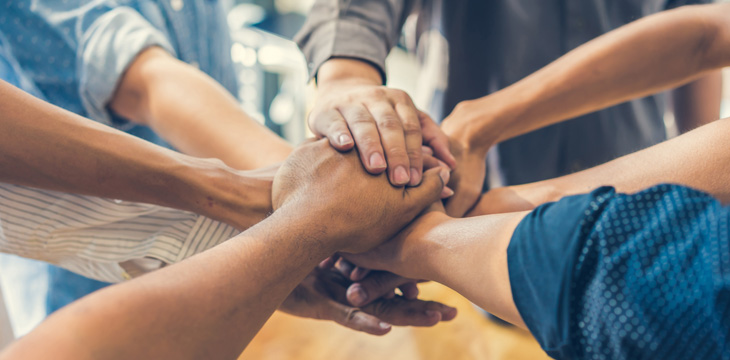 (Is There Commercial Collusion Occuring?)
A number of cryptocurrency associations and companies from countries including South Korea, Russia and China have apparently decided to file a class action lawsuit against internet advertising companies and social platforms that have decided to ban cryptocurrency and ICO advertisements.
Latest Articles