Digital Frontier News hosts live and recorded podcasts featuring newsmakers and technology experts in the digital currency sector. Subscribers to DFN will be notified of upcoming broadcasts.
If there's a topic you don't see covered here, take a minutes to send in your suggestions here.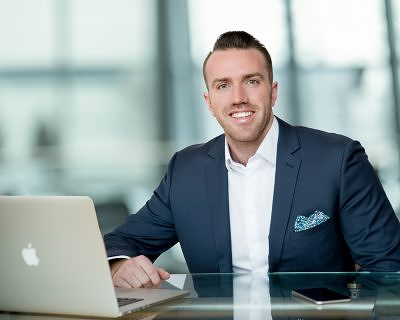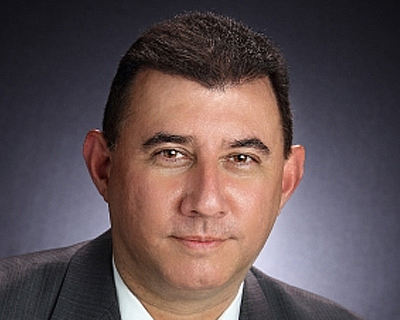 Sean Worthington, Founder of Cloud Coin, on the Radio
CloudCoin is a relatively new crypto technology that solves one of the major weaknesses of Bitcoin block chain technology. Find out what this weakness, and it's solution, is.
https://archive.org/details/Worthington5PM
DFN Staff