Digital Frontier News hosts line and recorded podcasts that will feature news makers and technology experts in the digital currency sector. Subscribers to DFN will be notified on upcoming podcasts broadcasts. You can also suggest subject matter through our contact section on this website.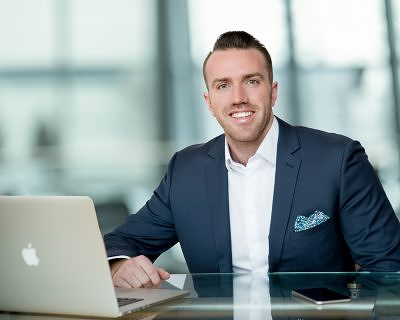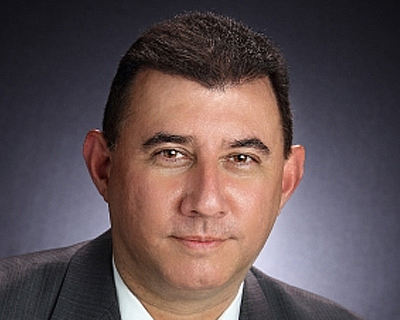 Sean Worthington, Founder of Cloud Coin, on the Radio
Learn what Cloud Coin is all about and how the anti-counterfeiting solution solves major weaknesses of Bitcoin block chain technology.
https://archive.org/details/Worthington5PM
DFN Staff