Digital Frontier News hosts live and recorded podcasts featuring newsmakers and technology experts in the digital currency sector. Subscribers to DFN will be notified of upcoming broadcasts.
If there's a topic you don't see covered here, take a minutes to send in your suggestions here.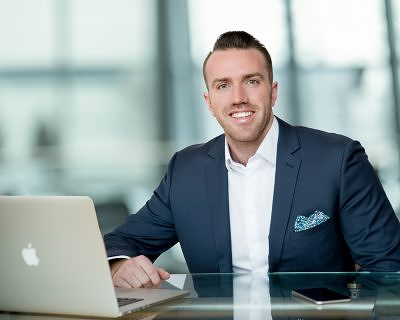 Scott Douglas, Founder of the Crypto Improvement Fund
Hear Scott Douglas clearly explain the five major benefits of cryptocurrency. They might not be what you'd expect.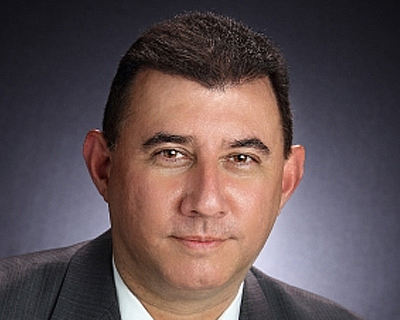 Sean Worthington, Founder of Cloud Coin, on the Radio
CloudCoin is a relatively new crypto technology that solves one of the major weaknesses of Bitcoin block chain technology. Find out what this weakness, and it's solution, is.
https://archive.org/details/Worthington5PM
DFN Staff