Cryptocurrency Affiliate Program
Become an affiliate earning commissions in the hottest new sector in both the consumer and business world. You can make money promoting and selling these types of product:
Digital Collectibles
Crypto & Digital Currency Training
Special Event Tickets
You can earn up to 25% commission on all these services and products. We provide live training and archived training. Digital Frontier Marketing
will also provide promotional tools in the near future which will help you promote our various offerings online.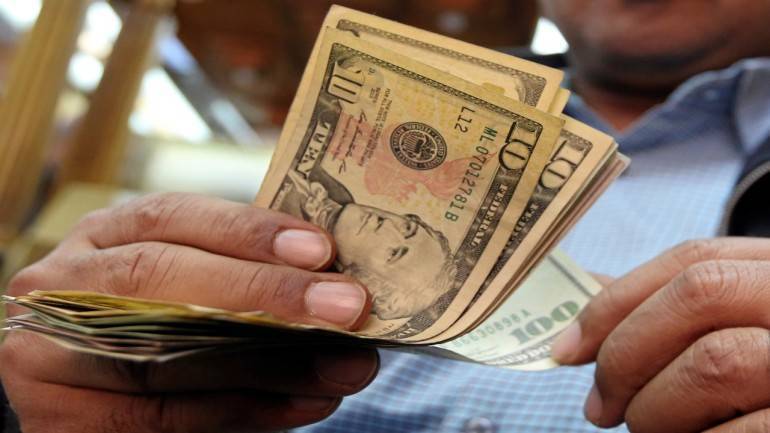 Earn A BIG Cryptocurrency Bonus On Your First Sale!!
When you make your first sale, as an affiliate, you earn 500 Cloudcoins as a bonus. In addition we will run daily, weekly and monthly cryptocurrency
bonus contests for affiliates that hit certain performance levels.
It Is Simple To Join
Just click on this link and register here: