NEWSMAKER
BREAKING NEWS

July 13, 2018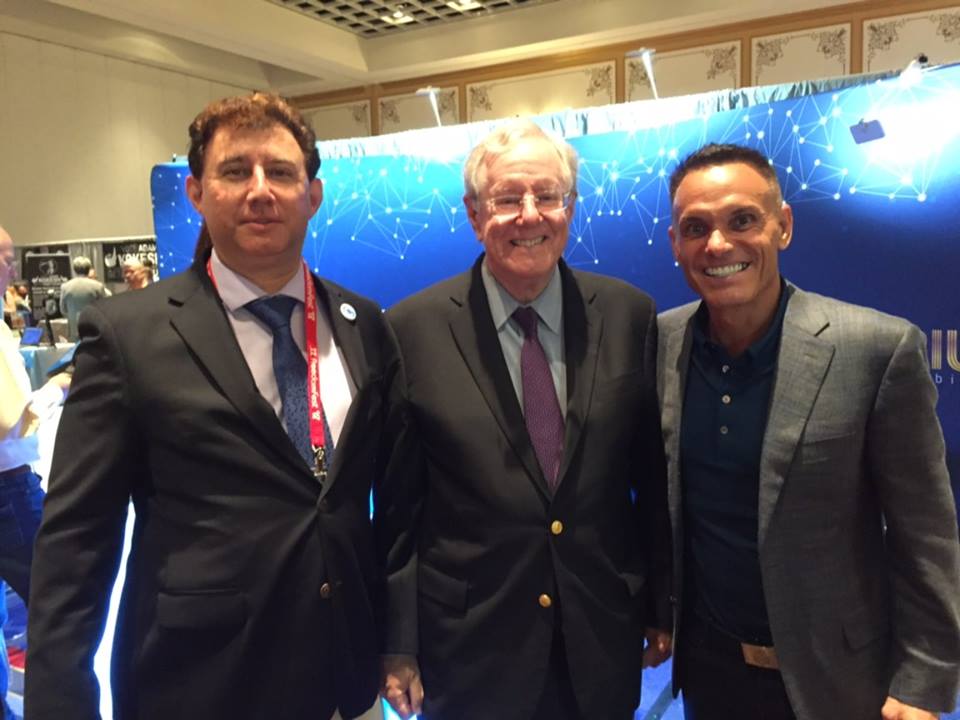 Sean H. Worthington CEO of Cloud Coin with Kevin Harrington, and Steve Forbes @Freedom Fest.

June 30, 2018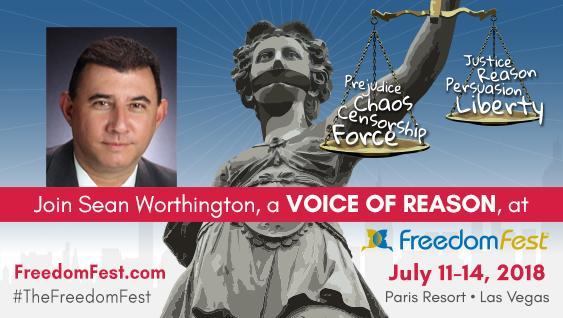 CloudCoin is a diamond sponsor at FreedomFest
July 11-14
in Las Vegas, where thousands of people from throughout the world will gather. The deadline to
register and save $100
with the code CLOUDCOIN is June 30.
Latest Articles